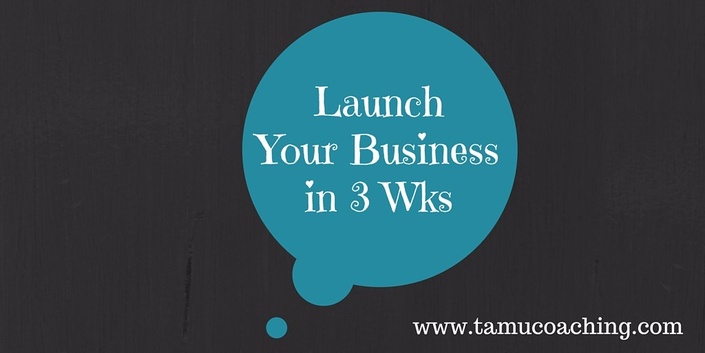 How to Start a Business in 3 Weeks
Turn your idea into a viable business
Are you a new entrepreneur, or do you have an idea for a new venture or business? This entrepreneurship course is for you. This online entrepreneurship audio course, gives you 15 classes and more than ten worksheets and resources that help you to systematically launch your business or clarify the business that you are already in. Work as quickly or as slowly as you want through the series.
Day 1 - Clarifying your idea and defining your product or service offering.
Day 2 - Your competitive environment.
Day 3 - Who is buying? segmenting your market and profiling your customer.
Day 4 - customer discovery - market research.
Day 5 - can I come in? - Reaching your customer through promotions and marketing tools.
Day 6 - Goal setting - ensuring your goals are SMART.
Day 7 - Internal processes - ensuring that the operational details go smoothly in your business.
Day 8 - A practical step - getting your business license/permits and determining your business' formation.
Day 9 - Let's talk money! - funding your business venture.
Day 10- Keeping track of your money. - Bookkeeping and record keeping the old fashioned way and use technology.
Day 11 - Get your mind right! - the psychology of doing business and removing FEAR!
Day 12 - No Rules - Unleashing your creativity.
Day 13 - Overcoming failure - what to do when you don't achieve the goals you set.
Day 14 - You are your business - viewing yourself as a brand.
Day 15 - Passion - staying driven.
Your Instructor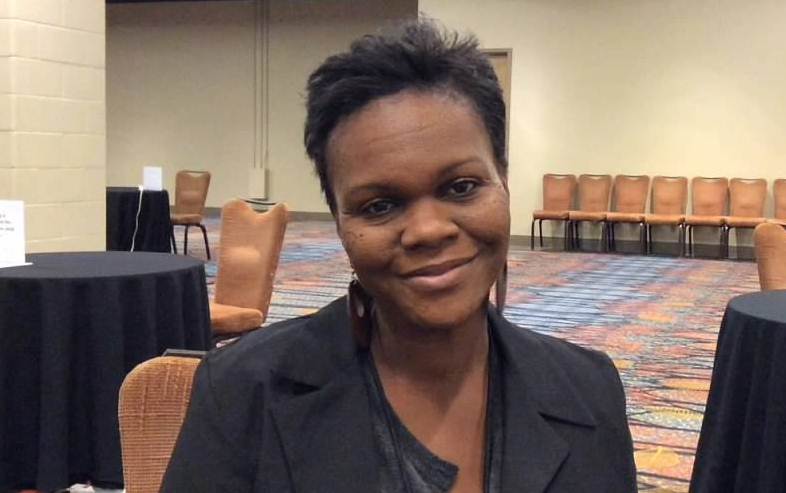 My name is Dr. Tamu Petra Browne and I inspire, motivate and coach others to innovate and create abundance in their lives and businesses.I have realized that my strength is inspiring, coaching and mentoring others to move beyond their imagined limits and to realize that the only obstacles are imagined.
I have coached College students, first time entrepreneurs, serial entrepreneurs, helping them to overturn and smash mediocrity. I have managed entrepreneurship boot camps and prepared entrepreneurs for investment pitches. As an educator, trainer and coach my goal is to assist your personal and professional growth and help you create massive change in your life and in your business. I have aided entrepreneurs in securing six figure investments, guided every day individuals in taking their idea and creating a viable business concept and business model. I have conducted many an entrepreneurship session and class. The common theme is that I do it in an innovative, interactive manner that provides results.
My qualifications:

Bachelors in Management Studies (University of the West Indies)
Master of Science in Information Systems Management (Duquesne University)
Doctor of Business Administration specializing in Technology Entrepreneurship (Walden University)
Diploma in Business Education and Teaching Certificate (University of the West Indies)
Certificate in Adult Teaching Effectiveness (Humber College)
Certificate in Facilitating Online Learning (Commonwealth of Learning)
Member of the National Society of Leadership and Success USA
We are a licensed tutoring and education venture.