Week 2 – Understanding how to create your customer archetype and create the customer journey.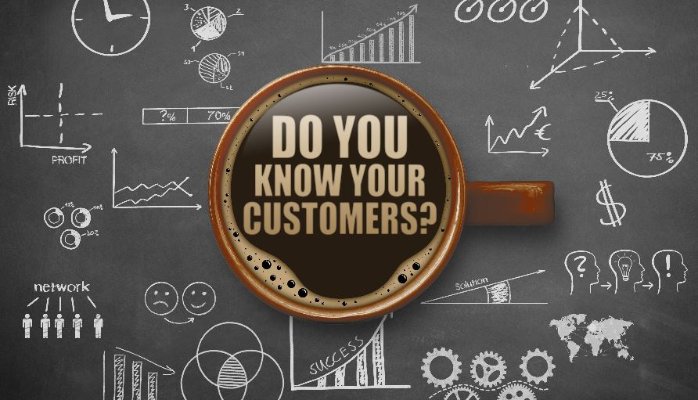 The audio below is a little uneven. My apologies.
Let us get into this discussion about the customer. So my questions to you would be:
Who do you think will buy from you if you have yet to begin offering product /service or who currently buys from you if you are already in business?
Who would you like to buy from you?
Is there a difference between the two above?
What do these customers need that you are supplying? What are their pains?
Respond in the comments kindly.
Next I am taking you inside Jump Start 2019 for some of this topic - the section on customer archetype. Why? Because it is less sterile and you can learn from the questions asked by past students in this recording and the discussions we had. Yes. Their homework as well! I then join you back for a fresh segment on the customer journey. Remember to pause, make notes, and jot down questions you want to ask me in the comments.
Then answer the question for me what is your customer archetype? There is also a downloadable worksheet to assist you with some sample customer archetypes so you can begin crafting your own.
Customer archetype templates. I am providing 2 options - one that can be completed online and one that is downloadable. You will. Do work on these for discussion and I believe you can upload a picture in the comments.
https://app.conceptboard.com/board/s4rs-5dg5-uzb6-d4rc-tue7# (If you like this template but do not wish to use it online you can sketch it out and work with it on paper.
The download of the template is below.
Persona-–-User-Profile.pdf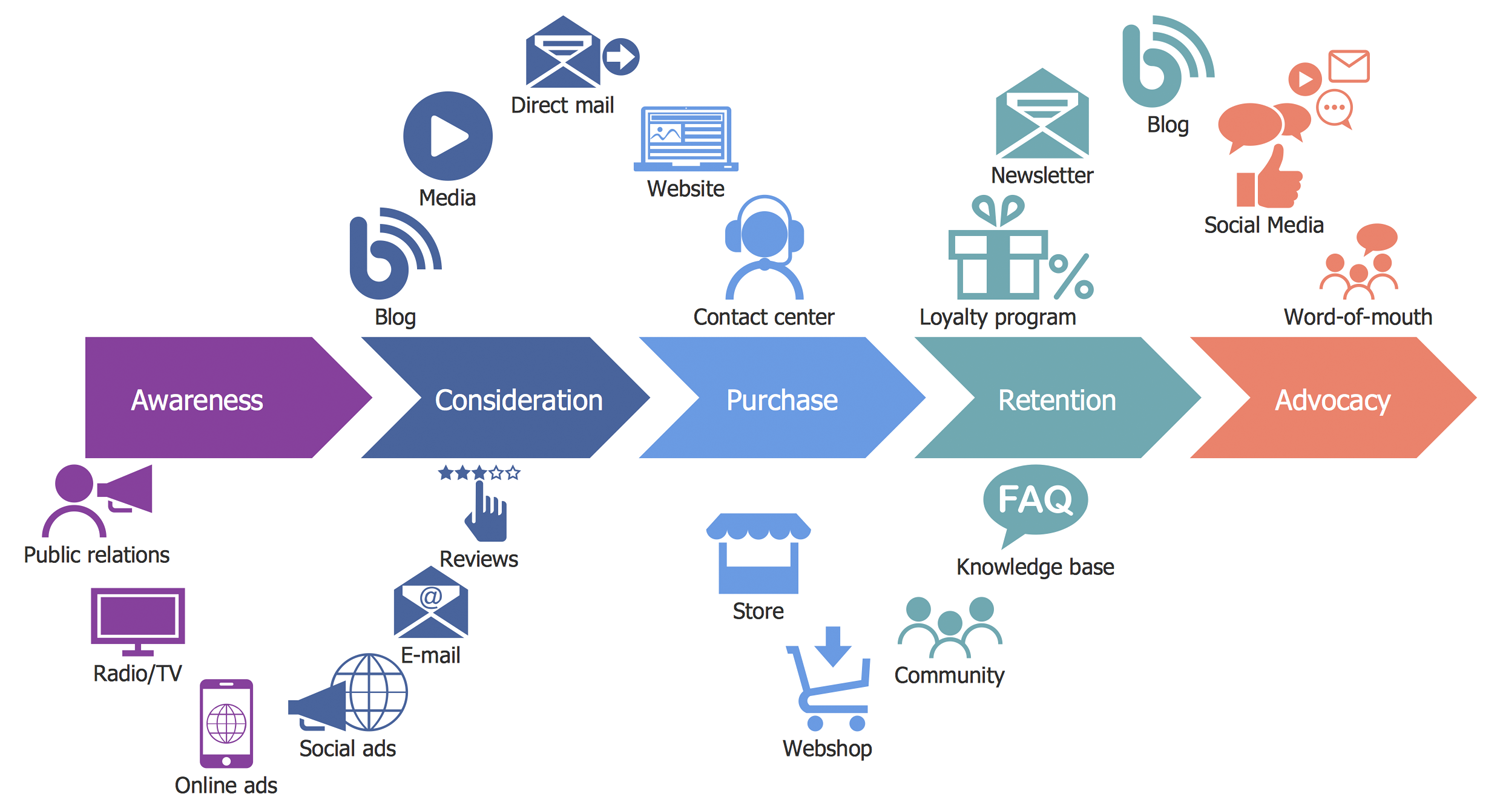 Walk us through your customer journey in the comments.
Finally what stays in the classroom and what gets emailed. Everything stays in the classroom. Comments questions etc. Why? It is most efficient for me and helps me maximize my time. Only when you get your personalized action plans at the end of a month do questions and comments about those come to me via email. Efficiency is extremely important when you are scalinga venture.
Thank you,
Dr. Tamu